My name is Gloria Gonzalez, I have worked for 20 years in the pharmaceutical industry. I have led the marketing management and Sales management. In these positions I have shared the different profiles of people in Chemical, medical, commercial and financial settings.
During these years I have been working in Peru, Colombia, Chile and managed different work styles and skills.
For 15 years ago I founded ASG and now I manage the Latam's operation from United states. The team is searching for opportunities in the health of the countries where we are operating. Their work is to help to the Latam's government to supply safety and efficacy medicines with sustainable and affordable  prices.
I graduated of University Santiago de Cali (Colombia) in 2001 with a Bachelor's in Business administration then I made a marketing Pharmaceutical Specialization in Universidad del Valle in the same city after I studied the MBA in INALDE BUSINESS SCHOOL in Bogota (Colombia).
WORLD ORPHAN DRUG CONGRESS USA 2022
CEO Gloria Stella Gonzalez Perez of Advance Scientific Group attended The World Orphan Drug Congress to learn about product launches in the US, EU and other international markets, and learn more innovations to support drug delivery systems. health of our territories.
"XV SIMPOSIO DE ACTUALIZACIÓN EN TEMAS DE IMPACTO PARA EL RADIÓLOGO DE HOY" 2018
We supported the industry with the participation of the "XV Symposium on Updating Impact Issues for Today's Radiologist" of the Association of Radiology and Diagnostic Imaging of Bogotá with our commercial team and the accompaniment of the CEO Gloria Stella Gonzalez Perez.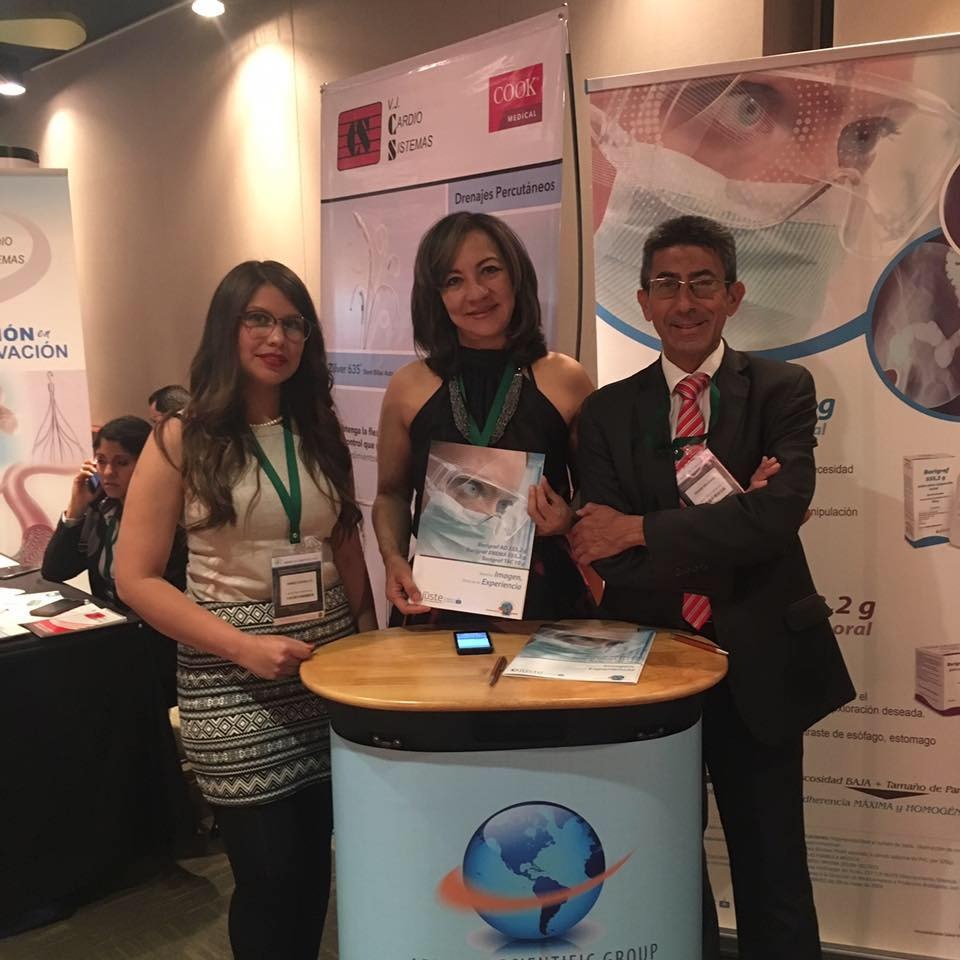 CPHI WORLDWIDE 2014 EN PARÍS
The huge potential of the pharmaceutical sector was explored through CPHI WORLDWIDE PARIS, Industry professionals, Gloria Stella Valencia Perez and Alvaro Valencia established new business relationships during the development of this event.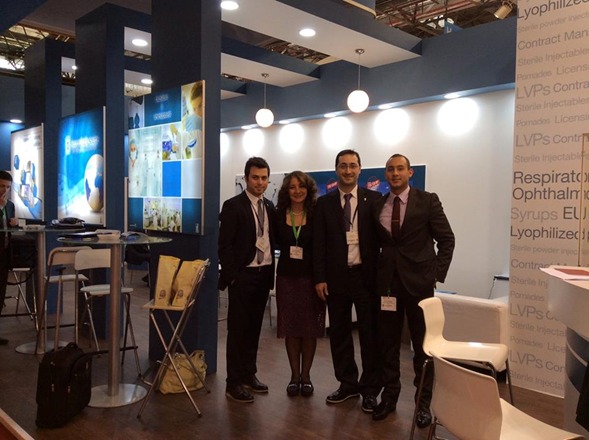 FUNDACIÓN ALASCINCO 2017
The CEO Gloria Stella Gonzalez Perez in her business development, has always managed social strengthening processes in parallel.
In 2017, the CEO visited the AlasCinco Foundation, on this occasion she shared with the children through recreational and educational activities, which were intended to provide a pleasant and fraternity space for her children and collaborators.
Advance Scientific from Colombia presented AlasCinco with a package of study kits and toys, to be distributed among those attending the event.