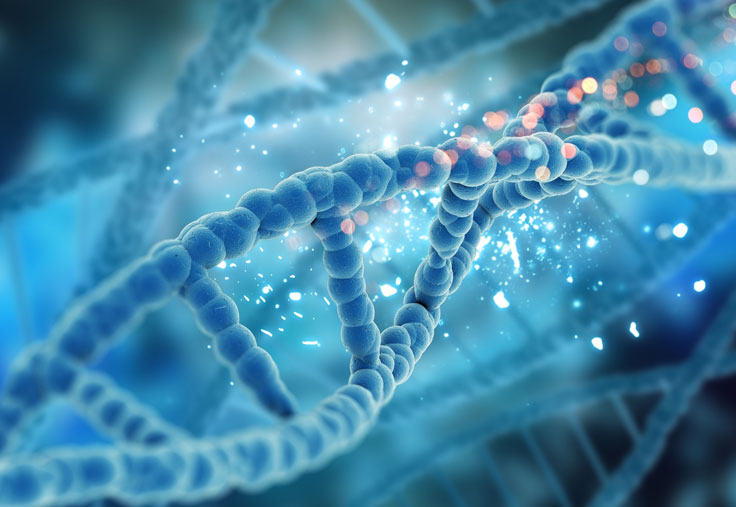 Oncology
---
This line specializes in drugs for the treatment of cancer patients. Our innovative drugs are produced under the highest quality standards to improve the quality of life of patients.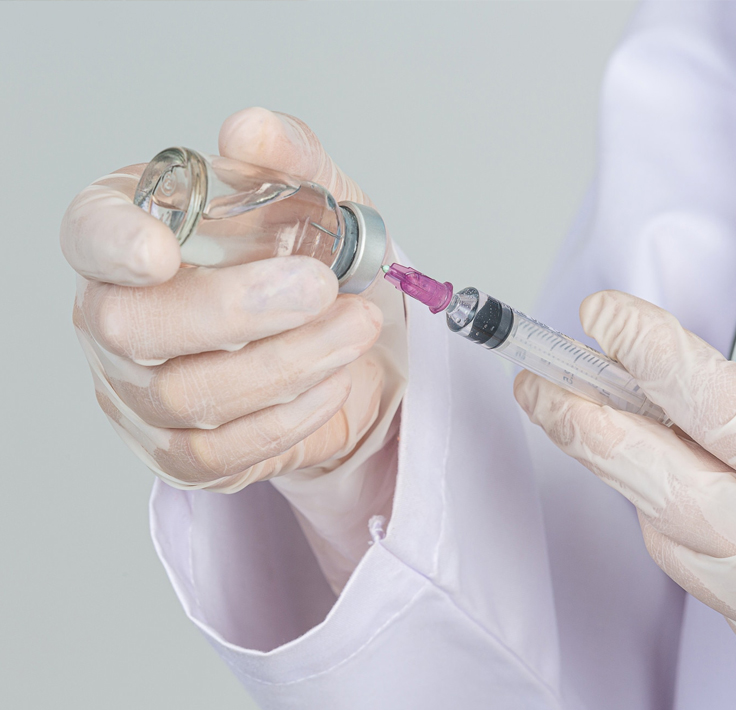 Anesthesic
---
This line specializes in sedatives to block pain and ophthalmic anesthesia.
Infectiology
---
Our infectiology line has the only product authorized by the Colombian National Institute for Drug and Food Surveillance [INVIMA] for the diagnosis of Tuberculosis and other products for the treatment of infections with antibiotics.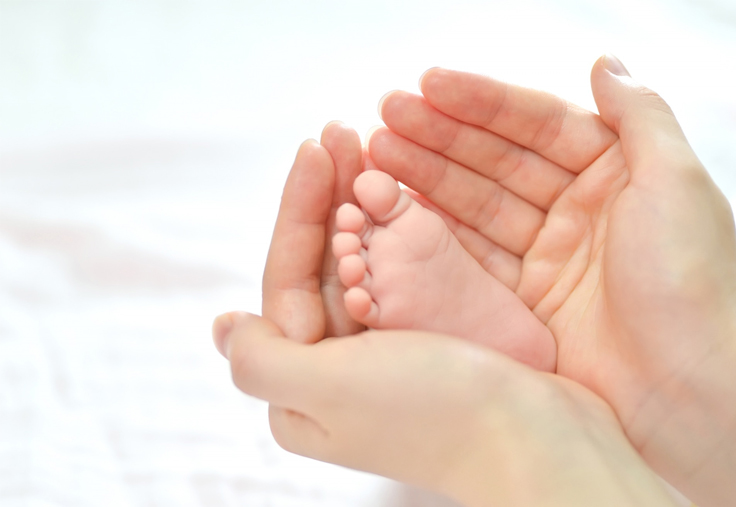 Neonatology
---
Our line of drugs for pediatric patients used in NICUs.
Hemodynamics
---
Medicines for the hemodynamics and cardiology departments of clinics and hospitals that reduce the risk of heart attacks and blood vessel obstruction.
Rheumatology
---
This line is comprised of products that support the treatment of diseases related to progressive muscle stiffness and weakness.