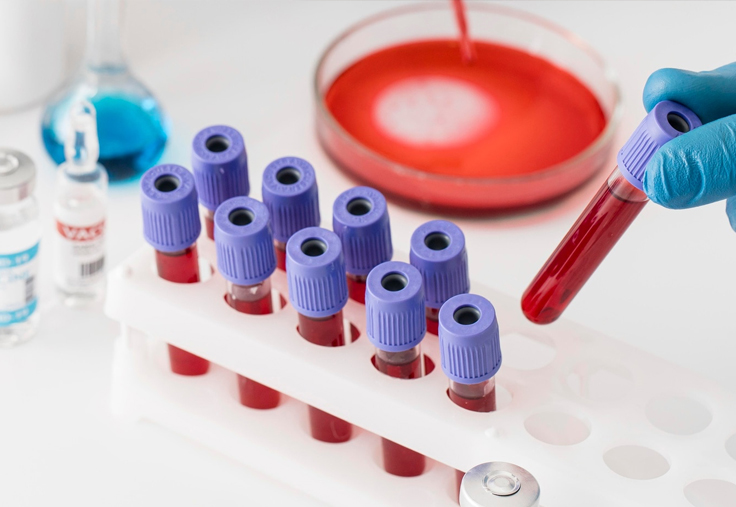 PPD Workshop
---
The PPD Tuberculin Training Workshop is aimed to train healthcare professionals  in the administration and reading of the "PPD Tuberculin Mammalian" test under the WHO Golden Standard protocol, given by a Specialist in Epidemiology and Public Health. This workshop is offered at our partner institutions upon request.
The following are the Training Workshop's objectives: Discuss the regulations concerning the management of this disease, contribute to a reduction in the underreporting of cases in Colombia and improve control indicators. The workshop is divided into two sections. The first section provides theoretical information about the disease and its treatment and presents the costs arising from the incorrect detection of the disease for the health system, early care and tracing. The second section is practical, and the test is administered under the supervision of a healthcare professional.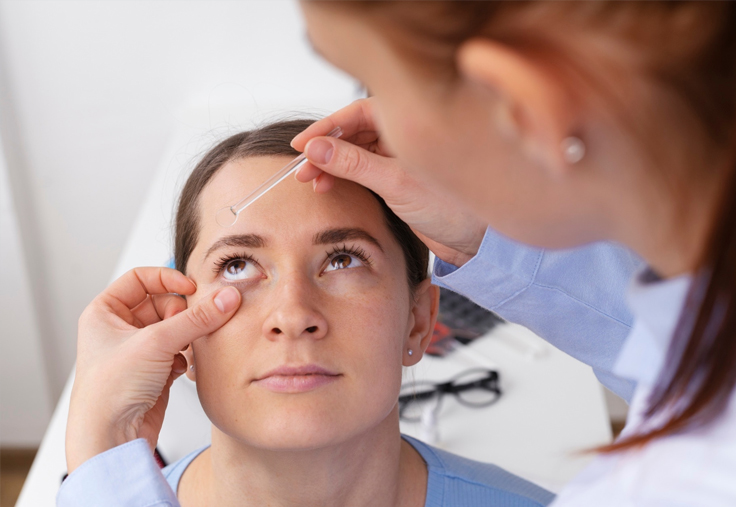 HYLASE Workshop
---
The HYLASE Workshop is aimed at anesthesiologists, third-year anesthesiology and ophthalmology residents from different institutions in the country and offers a personalized theoretical-practical course on the use of the product and its mechanisms of action, as well as a demonstration of its safety in eye surgeries.
The objective of the workshop is to offer progress in the concept of safety in ophthalmic anesthesia, increase the Specialist's control capacity during the intervention and reduce the patient's discomfort. The workshop is offered in Cali, Colombia and attendees will have the opportunity to apply their new skills in the use of Hylase in peribulbar, retrobulbar and regional blocks in a real retinal surgery. This workshop is offered at our partner institutions upon request.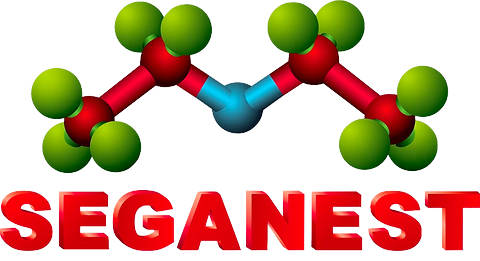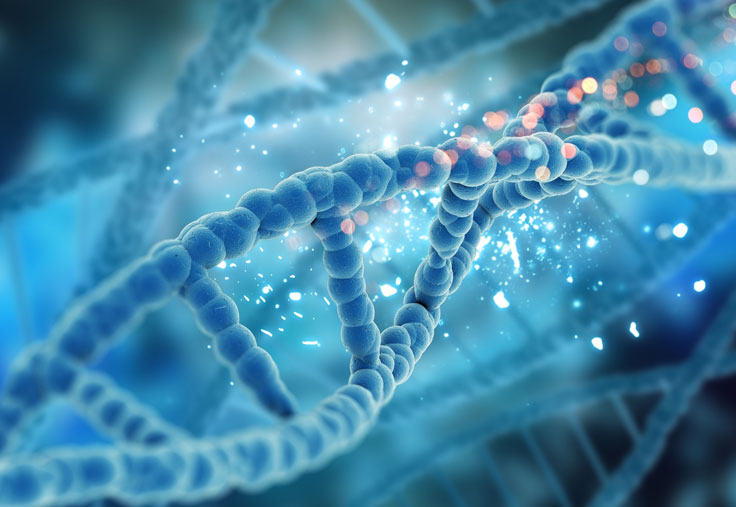 Oncology Academic Talks
---
Advance Scientific Group promotes technological innovation in the Colombian pharmaceutical sector through academic discussions aimed at the implementation of new care protocols in our blood cancer line, and specifically in the conditioning of Autologous and Allogenic HSCT and in the treatment of primary central nervous system lymphoma with or without HSCT for national or international institutions.
You can find our training center registration form below. Please consult our personal data processing policy before your proceed.
All our training sessions are led by certified professionals